Currently Airing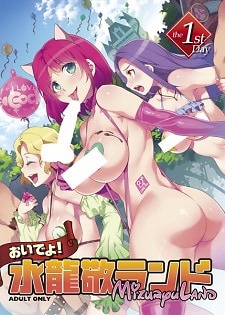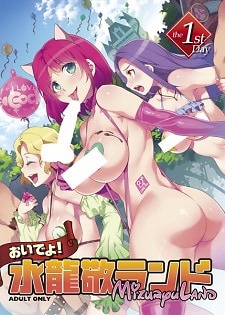 Summary
Come to the greatest sexual theme park in the world, Mizuryu Land!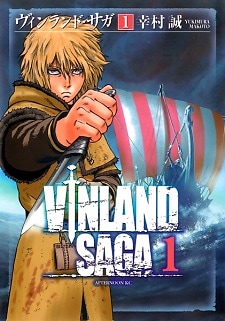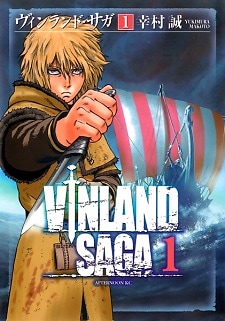 Summary
Thorfinn, son of one of the Vikings' greatest warriors, is among the finest fighters in the merry band of mercenaries run by the cunning Askeladd, an impressive feat for a person his age. However, Thorfinn is not part of the group for the plunder it entails—instead, for having caused his family great tragedy, the boy […]
Semua data manga yang ditampilkan merupakan contoh semata. Mungkin akan beberapa hal yang merupakan bukan data manga sesungguhnya.